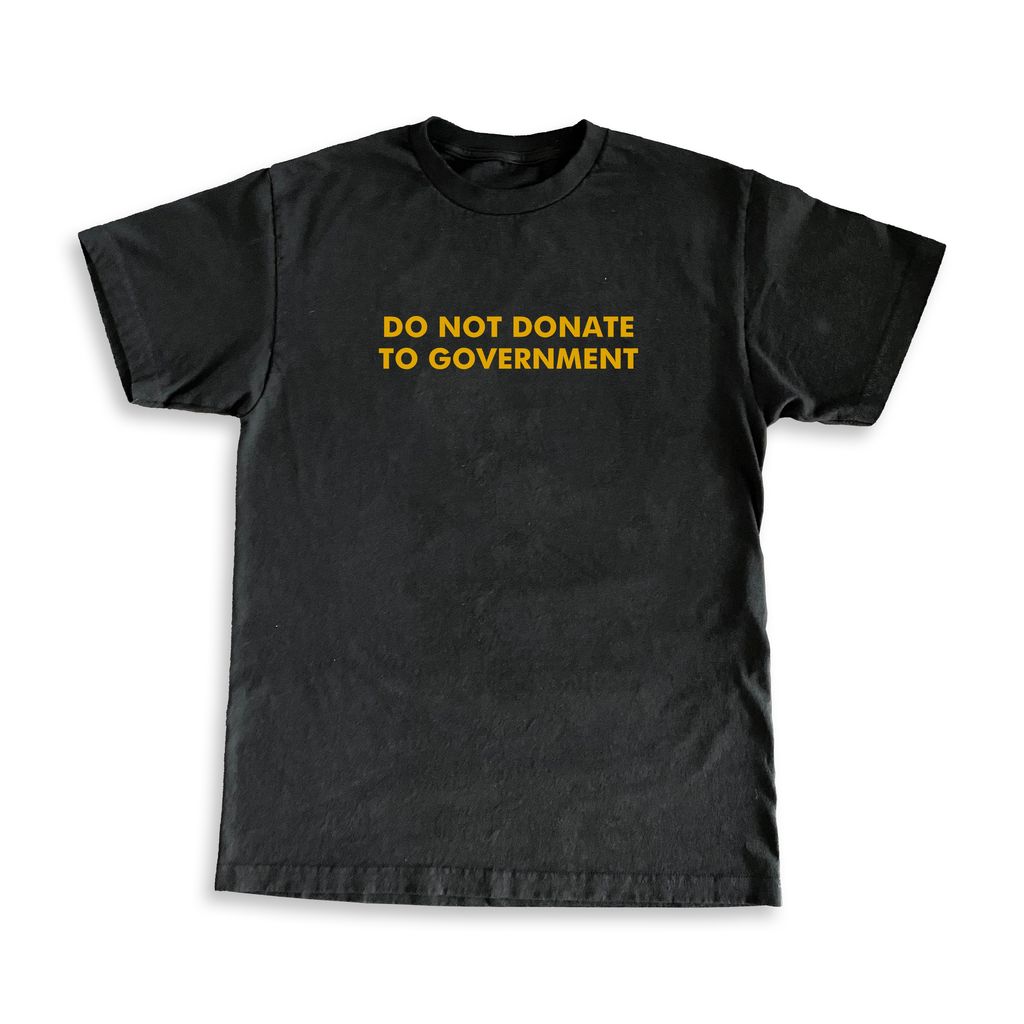 DO NOT DONATE TO GOVERNMENT
RM 35.00
RM 11.67
with 3 installment via
minimum spend of RM25
---
---
We don't make fancy design.
We don't need grand launching events.
We don't have time.
We choose yellow as a royal order, as people are the kings.
We need you to hold this statement high.

DO NOT DONATE TO THE GOVERNMENT.
100% profits (RM20) goes to flood relief projects.
Designed by non-organisation, printed by non-corporation.
For kita, by kita.
#KitaJagaKita